Arriva UK Buses
Post Lockdown Information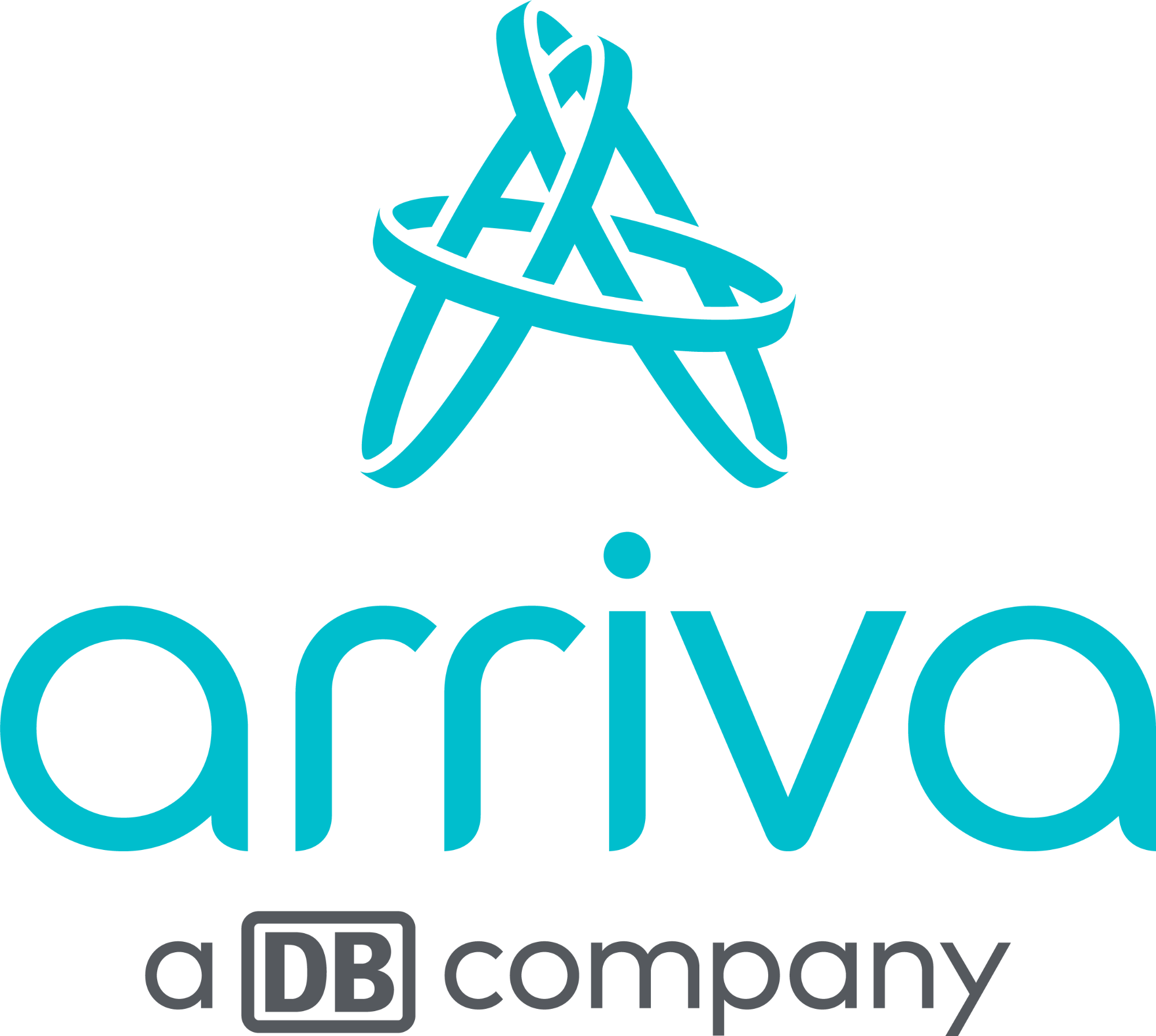 Information from Arriva.
Ticketing Information for Students, Parents and Carers
Arriva want to make sure our students, parents and carers are getting the most cost effective ticket for travel, which come in the form of their direct debit schemes.
The ticket is an alternative to local council passes and, for those students who are not entitled to a local council pass. These are more cost effective for parents and carers, compared to buying daily, weekly and 4 weekly tickets and allow unlimited travel within the relevant travel zone.
Scholar tickets are for students up to and including year 11
Student tickets are for any student (6th form upwards) regardless of age, as long as they hold a valid student ID
Please see below for further information.