Summer School 2021
Shoeburyness High School Summer School was delivered to Year 6 students who joined us in September 2021. The event took place between 26 August - 30 August and 166 students attended.
Activities included:
Transitional activities such as meeting teachers and becoming familiar with the school environment
Additional subject support including maths and modern foreign languages
Sports- based activities
Arts-based activities including Film face painting
Wellbeing based activities to support team building and getting to know other students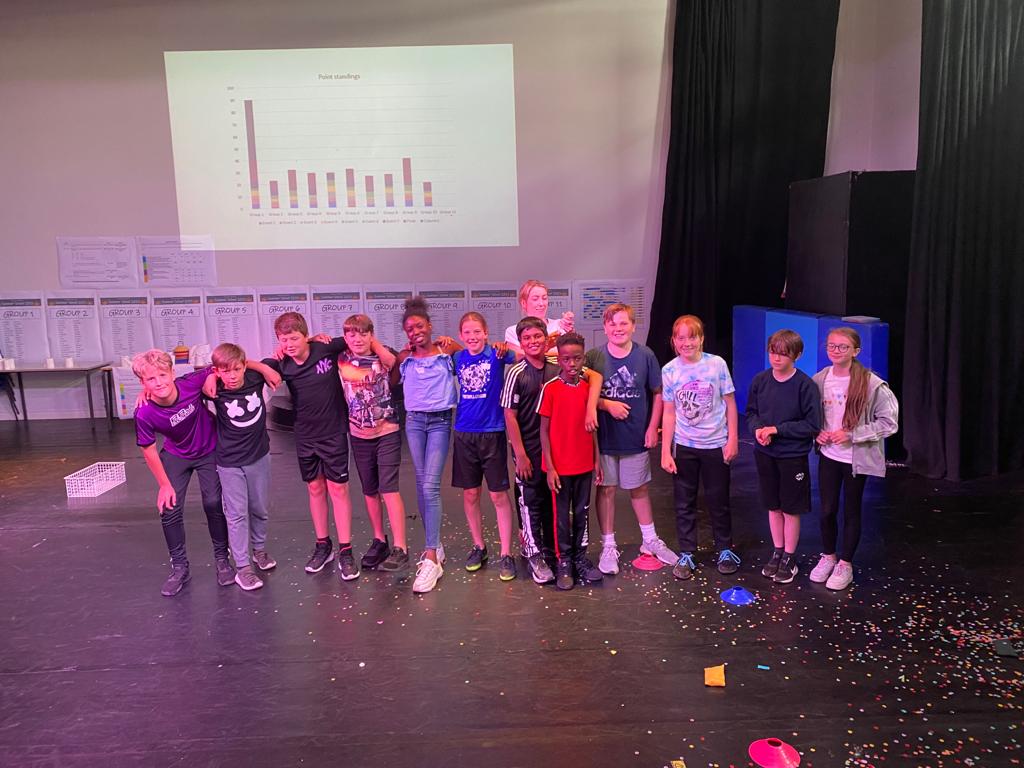 Student feedback:
What was your favourite thing about Summer School?
"Making new friends and trying new things"
"All of it"
"The lessons"
"We got to do practical science"
"How nice the teachers were"
"Confetti, music and partying"
"Everything, it was so much fun"
"Getting to know the teachers and the achool"
"All the teachers and basically everything"
"Seeing new faces"
"All the games and meeting friends and teachers"
"All the teachers are lovely and sports day"
"Celebration Assembly"
Staffing included:
Qualified teachers from Shoeburyness High School
Teaching Assistants and support staff from Shoeburyness High School and SECAT primary schools
Site and Catering staff
Summer School Funding received from DfE
£32,296.23
Spending breakdown:
Teaching and Support Staffing - £27,201.06
Food provided - £1,500
Reusable drinking bottles - £835
Resources to deliver activities - £1325.15
Utilities and maintenance - £1,435.02