Sixth Form Application Form
For admission to Year 12 in September 2024
Applications for September 2024 are now open!
Please click here to complete your application for admission in September 2024 This link will open the application form in Microsoft Forms in a new browsing tab/window.
Alternatively, you can scan the QR code to open the form on a mobile device: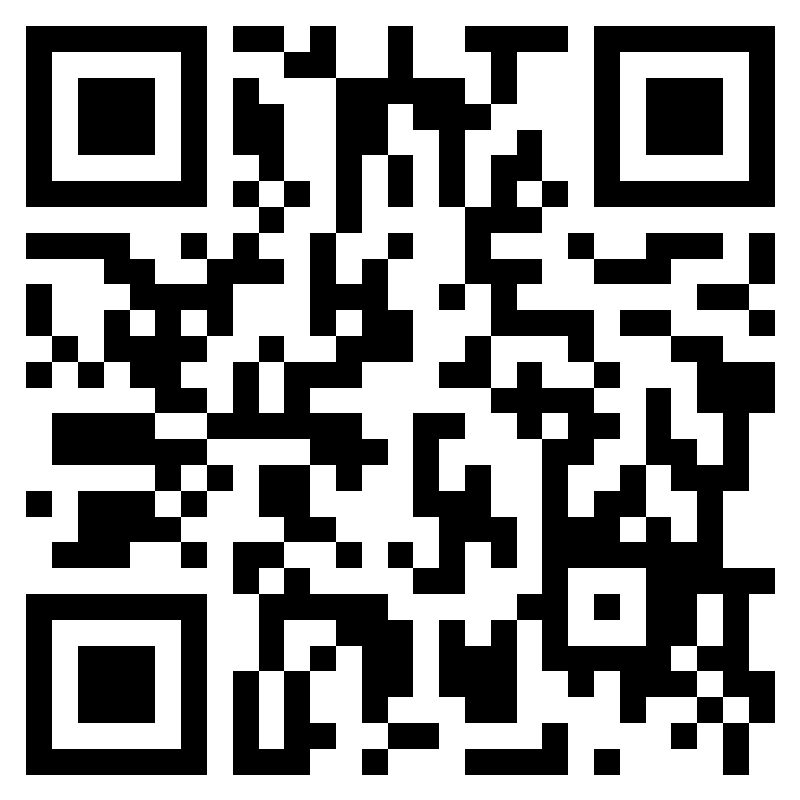 Please note that a partially completed application cannot be saved. Please ensure that you have reviewed all the information available before starting your application.
Please do not complete the application form more than once. If you make a mistake or wish to change your application, please e-mail msmith@shoeburyness.secat.co.uk
All applications received by 20th December 2023 will be treated equally. Applications after this time will still receive offers, but enrolment will be subject to the availability of places on each course.