My Child at School - MCAS
Our main communication system is Bromcom My Child at School (MCAS) parental portal which can be accessed via a web browser or dedicated App. On admission new parents/carers will be sent an invitation code and link to redeem the code, as well as instructions on how to access MCAS.
Once you have entered the invitation code login details into the relevant fields you will be asked to set a password to access MCAS and confirm your email address for password recovery purposes.
To download the MCAS App to your phone or tablet please use the appropriate store depending upon your type of device: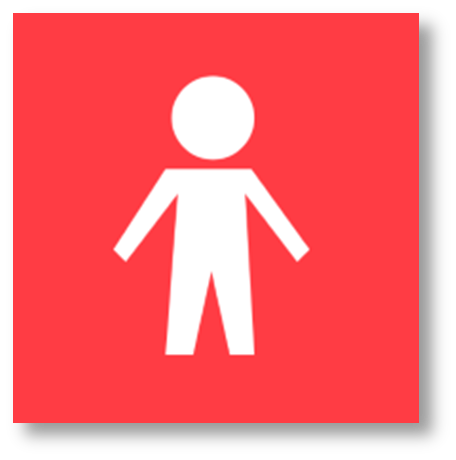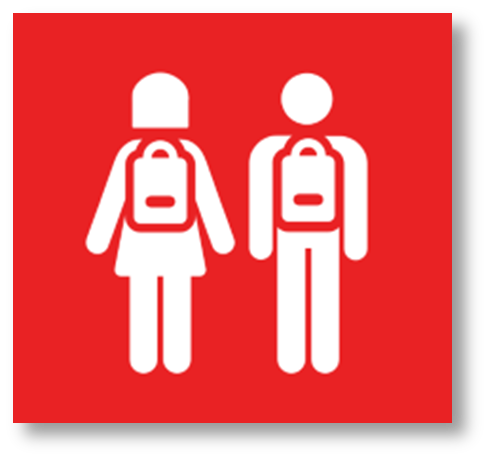 MCAS Support
If you have any issues with MCAS, please contact the ICT support team via the link on the SECAT website.