Joining Year 7
Welcome to our information to support you in joining Shoeburyness High School in Year 7. Here you will find answers to many of the questions you may have before joining Year 7.
Our welcome booklet can be downloaded from the files at the bottom of the page.
New Intake Information
School Tour
Your child will get the opportunity to see around our school on the Borough Transition Day in July. If you wish to become familiar with key areas in our school before then, please click here
FAQ - How will I find my way around the school?
FAQ - What are the expectations of my behaviour (including electronic devices)?
FAQ - How will my day be structured? What are the timings of the school day?
FAQ - What should my attendance be? What do I do if I am absent from school?
Achieving and maintaining high standards of punctuality and attendance is a priority for every student. We would expect students to have at least a 97% attendance record.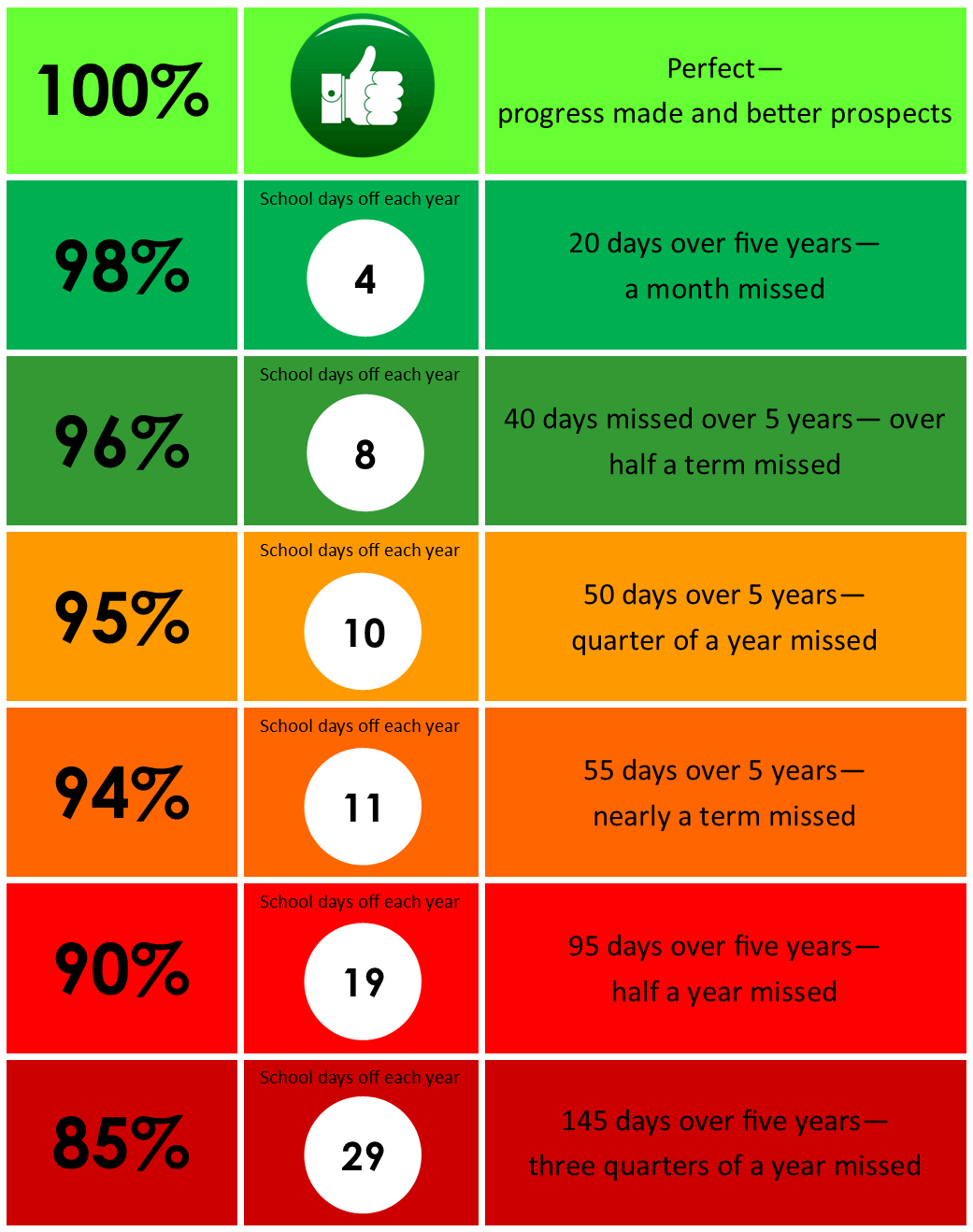 If your child is unable to attend, please:
· Send a note prior to the absence if the reason is known beforehand.
· Telephone as early as possible on the morning of the first day of absence. Please listen to the voicemail message and select the appropriate option for student absence. State the student's name, tutor group and day that the student is expected to return to school.
· Maintain daily contact with the attendance office throughout the absence.
The school will:
· contact parents during the first day of absence, using text messages to mobile phones, if absence is not accounted for.
· contact parents to request notes for any absence that is not accounted for.
Parents are urged to contact the school if there are any problems they wish to discuss relating to attendance. Our full-time Attendance Officers are available to discuss any issues regarding attendance. The school does carry out home visits to ascertain reasons for absence. Attendance data is regularly monitored throughout the year.
FAQ - What happens if I am late for school?
FAQ - What must I wear or not wear to school? What is the school's uniform?
Click here for expectations and suppliers
Our Uniform Policy can be found here
FAQ - What do I need to bring into school? What equipment do I need?
FAQ - Can I cycle or ride my kick scooter to school? Where can I keep my bike or kick scooter?
Cycling and scootering are great ways to get about and we would encourage students to either walk, cycle or kick scooter into school.
Please note that Caulfield Road and Delaware Road can be busy in the mornings and after school, especially as they are both bus routes. Pavements are also busy and with younger children who will be going to and from our local primary and infant schools.
We therefore ask for your own and others' safety that this is done responsibly, respectfully and that you follow safety guidance. This includes dismounting your bike or kick scooter before entering the school gates.
If your child wishes to cycle or kick scooter into school, a designated storage area is provided. This is on our back service road, just next to the tennis courts.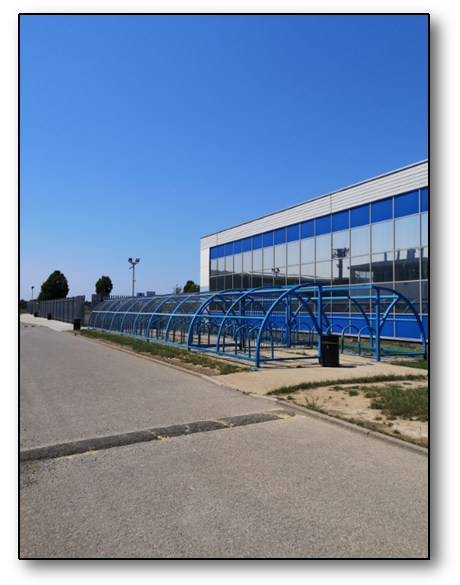 Bicycles and kick scooters are left at school at the owner's risk and you must supply your own lock if you wish to use one. It must be pointed out that the school does not have insurance cover in the case of damage.
All bicycles and kick scooters must be left in the cycle shed and not chained to the front railings as they may need to be removed.
Core Faculties: Transition Resources
English, Maths and Science are known as 'core' subjects. This is because you will study them all the way into Key Stage 4 (years 10 and 11) and the skills and knowledge you learn in these subjects pop up across the whole curriculum.
The 'curriculum' is a term used for all your subjects and the content to your learning. If you look back at the timetable in 'How will my day be structured?', you will see all the different subjects you will study in Key Stage 3 (years 7, 8 and 9). This is your curriculum.
To help recap on your core knowledge and understanding, we have put together some resources you can look at.
Keep an eye on this section as we will be updating with more for you.